My Rating 5★★★★★ Thrilling Stars
Title: Find Her
Author: Lisa Gardner
Genre: Mystery/Thriller/Suspense
Type: Book 8 from the Detective D.D. Warren Series but It can be read as Standalone as for all book involves a different case
POV: First Person – Shifting
Expected Publication Date: February 2nd, 2016
This review is also available on GOODREADS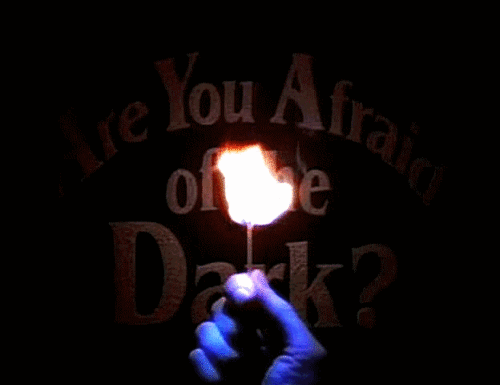 "The repulsive man walks away. Leaves you once again all alone. Naked. Bruised. Bloody. Knowing things you never wanted to know. "Mommy," you whisper. But this monster's real. And there's nothing anyone can do to save you anymore."
Flora Dane was abducted and kept captive for 472 days five years ago. Not many victims that disappear for so long walk out alive. However; either luck or not Flora managed to survive that horror that was being trapped by a monster. He did imaginable things that left her broken and traumatized for life. Seven years after Flora was found and taken back into society s at twenty seven year old he was still trying to fit in but life just wasn't the same. She no longer felt like herself and struggle in a daily basis with nightmares of that horrible time. Flora's mother is a true survivor's mother she really was a hero in my eyes she never gave up on her daughter and even after she returned not herself she was always there for her. She had an FBI victim specialist assigned to Flora's case; Samuel Keynes. He helped them tremendously getting her life back. He didn't have to be involved anymore after so long but he was and I loved him for that, he was the only person Flora trusted.
"My kidnapper had a mission of his own, to remove all shred of humanity from me. To hollow me out, break me down, to turn me into nothing at all." Flora

When Detective D.D. Warren from Boston gets called in to a murder scene of a Bartender who gets burned alive by a victim aka Flora; Detective D.D. gets suspicious right away her instincts tells her she needs to look into that case much closer. Little did she know that she wasn't going to get a break when she took this case. So many questions started to come up instead of answers. Detective D.D. is the best of the best in her department she was in house leave for an injury to her shoulder and was not supposed to be working the case. As a sergeant she only had to supervise instead of in hands-on investigating as a detective but she couldn't leave it. She has a beautiful four year-old son Jack; and an amazing supportive husband that works as a crime scene reconstruction specialist and instructor at the police academy. Alex was so smart and often than not helped her cope with the cases and with their son. He even gave her some inside input and I loved their relationship so much. I enjoyed D.D. sarcastic ways she was such a bad ass detective.
"Bound wrists don't seem to indicate willingness.""Sorry. Given that it's a Fifty shades of Grey world, I can't make that assumption." D.D.
"Flora's gone missing…we're no longer looking for one missing girl, we're now looking for at least two." D.D.
This book was full of suspense from page one and it was a total roller coaster ride full of mystery and so intense. I was on the edge of my bed while reading this book the entire time. The author had you guessing; everyone was a suspect and it was so nerved wrecking trying to get to the truth. I love D.D's sarcastic ways and the relationship she has with her team and husband's it was such an enjoyable read. When D.D. realized that the male burned in the fire was possible responsible for the disappearance of two other missing girls this case was her priority. However; when she thought she had something and knew that Flora had the answers she finds that Flora was abducted once again from her own personal apartment. More questions more suspects and I was panicking the entire time. This book was twisted, raw, disturbing, but yet I just couldn't stop reading this thriller of a story. I loved everything about this book no matter how disturbing it was it kept me hooked and intrigued and guessing everything at the same time. I wanted answers and holy hell it was a thrilling ride. To all my thriller suspense readers you will love this book. This book was written from both Flora and DD's point of views. The fact that this author takes her time investigating missing cases in real life and talking to detectives makes this book so much more amazing and enjoyable because even though it's fiction we do get a detailed of how these cases work in real life and how the Detectives work to Find Her.
"Survivors make it because they learn to adapt. Adaptation is coping. Coping is strength."
Book Series: Each are standalone


Perfect song for this book: Falling Inside The Black by Skillet