My Rating 4.5★★★★ Firecracker Stars
Genre: Contemporary Young Adult
Type: Book 6 of Fallen Crest series
POV: First Person – Dual
This review can also be found on Goodreads
"Logan Kade was a tornado. When he showed up, he took over, and everything was swept up in his wake."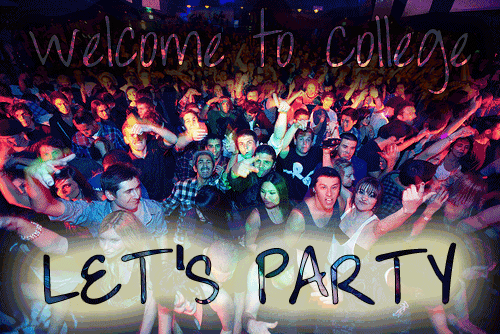 Logan Kade is the shit and everyone knows it.  However; he often hides under his cool the sadness of his past.  His parents are not perfect and he resents them so that he has trouble trusting people.  He and Mason are it; they have their family which is basically both of them, Sam and Nate.  No one else enters their trust family circle unless they earn it.  
Taylor Bruce recently moved to the same college that Logan attends.  Her father is the football coach at the university.  Taylor has issues of her own; she don't trust easily and don't let anyone in after her high school sweetheart left her and abandon her when she most needed him the most.  After the death of her mother she decided to move with her father however; she feels like he had abandon her as well.  He just couldn't handled his wife's death and in the process distanced himself from Taylor working all the time and not making time for her.  Taylor and Logan shared a class together and she tries her best not to get intimidated by him. 
"Kade commanded this whole room. It was overwhelming, all of that power radiating from him, and having it directed at me? It was a whole new experience."
Logan first meets Taylor at a party and he couldn't helped noticing her.  She was about to defend Sam from trouble and he knew that only trust worthy people do that.  He wanted to know this girl that would put her life in the line to protect his family.  Logan is not a chaser but with Taylor he was different he couldn't explain it.  She could see thru his cockiness and soon finds out she was right.  They were both damaged and in need of the same thing love and trust. I really wished Taylor was a bit more of a badass like Sam but she still worked for me.  I liked her and Logan they both worked perfect for each other.
This was another great read full of action and I love the Kade's so much.  Logan was able to protect Taylor from herself and made her part of their trust family.  Sam and Mason were so supported as well I loved how they all took care of each other and took charge when they needed to.  I am looking forward for more of the Kades on the next book in the series.