Loyda's first time at a book event was incredible and an amazing experience. I most likely will be back next year!!!
 
Arrived at Chicago on Friday night ~Got my bad signed and some books and swag.  But most of all managed to meet amazing authors and interacted with readers.
Met up with other great readers the pic above shows My sister Raquel, my friend Christy, her friend Jen, FB friends Kristy, Jamie and Tabitha we were able to meet and greet the following authors:
K. Bromberg
Creator of my ACE of the Driven Series!
Lesley Jones

~ She was telling us how she got her tattoos and how she became a writer and I absolutely fell in love with her accent and her personality.  She was just amazing!!!
I got my signed books by her and we HAD to get our T-Shits as well.
Creator of UGLY CRY series but I absolutely adore them truly unforgettable reads.
KM Golland

& her PA Kate were super adorable we hanged out with them and it was a total blast!!
Creator of the Temptation Series & her newest series Wild Nights 
M. Mabie

~  she was fantastic loved her smile!!
Creator of ANGST books

At the signing event I wasn't able to reach all the tables as for there were 79 total sadly I only hit 12 but met the following wonderful authors:
Gorgeous, Sweet and beautiful

KENDALL RYAN

! she was stunning.
I love all her books but I had to get the book that first introduced me to her writing and the one that made me fall in love with her! 
Some of Kendall Ryan's work I'm not listing them all she has a lot of amazing books.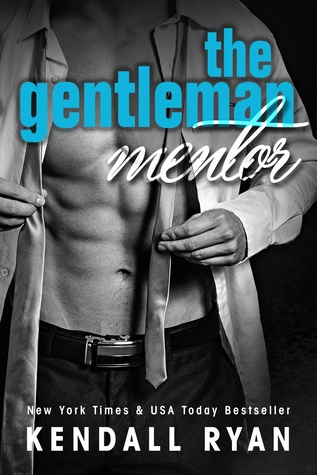 Her newest book comes out May 23rd ~ Standalone
JA HUSS:
PENELOPE DOUGLAS:
HJ BELLUS and her cover model: They made me pull the shirt up (I only obeyed) lol
MJ FIELDS and her cover model! I will never forget our Starbucks survival joke haha 
KI LYNN:
CASSIA LEO:
ADRIANE LEIGH: Met my Goodreads SHHLUT Dawn
JENNA GALICKI: I seriously loved her shirt like I need one in my closet! lol
HILARY STORM'S cover model:
Her book is currently FREE book 2 is only .99c
Met the photographer Reggie Deanching who gave me a free poster and a picture with one of his models Alfie Gordillo~ HOW COOL IS THAT lol

 
Love this event so much, too much fun, AMAZING authors, well organized event and got to meet bloggers and online readers I've only chatted but never met before. Overall this event was a BLAST!!
With my book whores from facebook Jami Mathis and Kristy Gabbard. 
With my Goodreads SHHLUT Dawn Moran
With blogger friend and FB book Broad Lana Dirty Girl Romance Blog