My Rating 5 ★★★★★ Crazy Crows ~ Stars
Genre: Paranormal/Vikings
Type: Book 2 of in the Call of Crows Series
POV: Shifting – Multiple
This review can also be found on GOODREADS.
This book was phenomenal. I fell in love with all the crows and Vikings since book one and going into this book I didn't know what to expect. When I realized it was Jace's story I was super excited and I know that this one was going to be even better than the first one if that's even possible. I was correct this book had everything. We meet new characters but we still get to see Kera and her man Vig and enjoyed all the drama of the crows.
Jacinda "Jace" Berish is shy at least that's what everyone thinks because she doesn't want to talk with anyone. However what everyone interprets as shy is nothing but away for her to escape from speaking to anyone. She didn't feel the need to speak if she didn't have to. She was given the gift of rage by the Scult when her husband killed her and tried to bury her. She awoke as a crow and not just any crow but one that with he rage could kill everyone.
Danski "Ski"Eriksen is the leader of he guardian Vikings; he meets Jace on one of their missions and her anger and attitude attracted to him. There was just something about this crow that he liked. Maybe the fact that she was shy or the fact that she knew so many languages either way he like her right from the start. He found himself needing her help to translate books for their Viking clan. However; Jace didn't want anything to do with them or anyone.
The crows blew everything out of proportion as usual and decided that someone Jace's sudden race needed to stop and they though perhaps getting her a job will help her be more social. Jace didn't want to be social so she decided to accept Ski's job position to translate books for them.
Their relationship was so funny and just perfect I absolutely loved these two. Jace had a dark past that she preferred not talking about but she felt at home and different with this clans and she opened up to them. They immediately loved her and protected her. Now Jace had the crows and these nerdy gods to protect her. But she didn't need protecting mostly everyone else needed to be protecting from her and her rage once she would go into rage there was nothing that could stop her.
This book was full of funny events you will laugh so much to the point that your belly will hurt. There is so much drama but what do you expect with a bunch of girl crows fighting all the time and you will see a lot of action and defiantly some sexy steamy scenes. This book was packed with everything I look for in a book and it will leave you wanting more because yes there is more and I am already looking forward to the next book on the series. Lovers of paranormal would enjoy this book as long as you are comfortable with multiple point of views.
MORE OF THESE CRAZY CROWS I love it…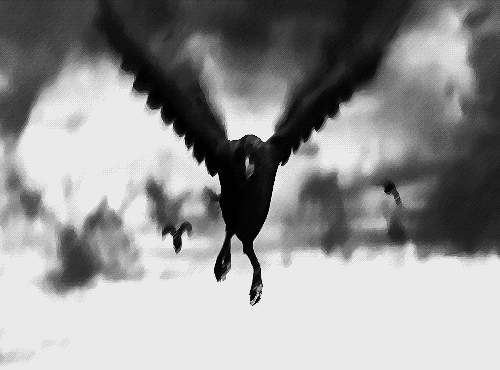 CALL OF CROWS
BOOK ONE
BOOK TWO
Amazon —> https://amzn.com/B010ZZY2CQ