My Rating  3.5 – 4 ★★★★ Stolen Stars
Genre: Romantic/Erotic Suspense
Type: Standalone
POV: First Person – Dual
This review can also be found on GOODREADS.
Sylvie Solum; grew up in the foster system.  At age of twenty-four she meets Jeremiah Bradford aka Jeremy; a very wealthy and powerful man.  She was trying to land the job of her dreams as an editor. Her life changes completely when they meet. Jeremy purposely asked to meet in person.  
They completely clicked and fell madly in love until tragedy strikes.  Four years later Jeremy wakes up to a nightmare; he finds out he had been in a coma that entire time and the love of his life has moved on.  Sylvie was devastated when Jeremy disappeared; especially because she didn't know that she was pregnant with his son or what exactly happened to him. All the time she thought he just left her.
Silas Chambers; an attorney for Jeremy's family meets Sylvie and he found himself at first feeling sorry for her; she was lost and hurting but then realized how much she needed someone and he ended up being her shield and protector. They got married; life for Silas was great until Jeremy wakes up.  He found himself insecure then because somehow he knew that whatever he and Sylvie had was nothing compared to what she had with Jeremy and that scared him.  He tried to keep her away from him and for Sylvie to let him do so really drove me wild because whether she wanted or not Jeremy was the father of her son and he was entitle to be able to explained himself.
"Time slows again as we look into each other's eyes. I don't want to look away. I don't want to leave her. She breaks eye contact first…disappearing behind a carved glass door."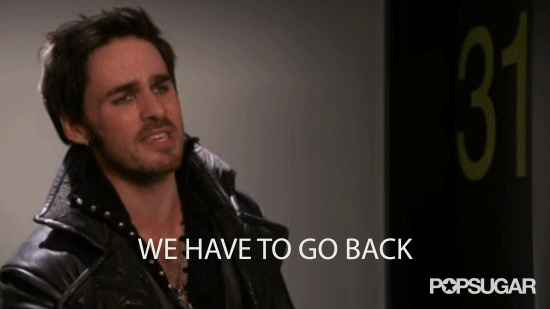 A lot of secrets come out and feelings get hurt.  The anxiety I had trying to figure out what exactly happened and who could be so cruel to let Jeremy go through all that had me on auto angst. However; as I reached the secret and what happened I was angry and so upset. I think I might have had an ulcer after I finished this book.  I think one of the major reasons why I felt like this was that I couldn't even after I tried so hard; I just couldn't connect with the heroine the way I wanted to she really got on my nerves.  I usually don't mind a broken heroine and a hero to save her but she wasn't broken she was just not strong and independent and letting Silas control her life upset me so much. I never felt connected to Silas either something about him just felt wrong. 
"We can never be what we were, but in this moment, we're as intimate as two people can be.  Our grip is a silent vow.  We cling to each other, fueled by our common rage. Determined. Bound. Together."
Time passed a lot of time before Sylvie let's Jeremy finally in and the entire time I'm cursing her because the poor guy had already been basically dead in comma for no good reason at all and for her to do that to him was just what made me disliked her character.  I honestly feel that Jeremy got cheated on love; I mean eventually they found each other back again but it hurt to me it truly hurt all the damaged done it was just so painful to watch. How much he loved her and waited until she was able to deal with it all, that was really true love.
"I know that everything has changed. She no longer pulls away when I touch her. When I take her hand, she twines her fingers through mine. She hold my gaze when I brush her hair away from her face. The shift has already happened. I just have to find the right moment and we'll be us again."
Overall I enjoyed this story because it kept me hooked once I started. I found it hard to put it down even when it made me upset and angry haha.  I don't particularly think is an ugly cry book like I wanted and that might be why I was a frustrated so much; I had high hopes of crying but instead I found out getting an ulcer haha.  I felt so much for Jeremy thought he was the one that saved this book for me. I loved him so hard and the way he fought and never gave up made up for everything.  If you like a romantic suspense you will enjoy this book.
Purchase Link: https://amzn.com/B01LY6SKY9
. . . (F)BR With CC & WAR . . .