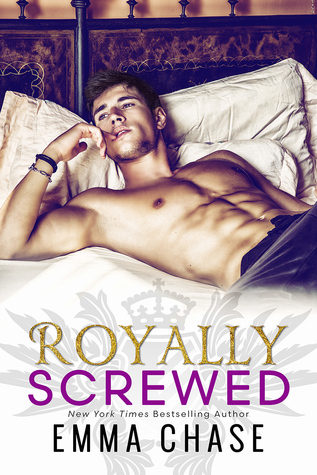 4 ★★★★ Stars
Genre: Contemporary Romance
Type: Standalone
POV: First Person – Dual
This review can also be found on GOODREADS.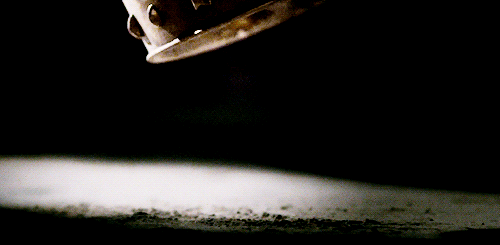 "I have screwed up,"…"Royally"…"I Love her. It can't end this way…"Mine", I growl. "She'll be mine."
Prince Nicholas Pembrook of Wessco, has duties as a child of a royally family. His parents passed away and it was just him; his brother and his grandmother.  Nicholas knew what was expected of him but that didn't mean he was ready to take the throne until it was time.  However; time was something his country aka queen grandma didn't have and he was basically cornered and given an ultimatum. 
Olivia Hammond; is a waitress running her family's business.  The loss of her mother destroyed her father leaving her alone to take care of the business.  She has a teenager sister but she couldn't possibly ask her to drop her school duties to help her.  One snowy day prince charming shows up to her small bakery and her life was changed in a good and bad way.  
Nicholas was pretty wasted when he first meets Olivia and their first encounter didn't go very well for him.  Olivia was the kind of girl that doesn't have time for guys and being a play toy.  
She also had responsibilities that prevented her from taking care of her love life. The chemistry between these two was inevitable though and the more time they spend together the more they can't stop it.  However; this was only supposed to be temporary.  At first Olivia was clueless of who Nicholas was and once she found out she still treated him the way she did from day one and he liked that about her.  For the first time ever he felt free to do what he wanted and he knew that no matter how long if it was only for a short time he wanted it to spend it with her.
"This-this summer affair with Nicholas-is real and solid and here right in front of me.  And with it's expiration date looming, I'm not going to waste time, not a second of it"
Olivia didn't want to spend the time with him knowing they couldn't be together but at the same time she knew she would never get this dream to spend time with the most gorgeous man and prince for that matter one that every woman fantasize about.  Olivia took the risk and took his deal.  Nicholas was incredible and when it was time to part ways he knew he was Royally Screwed because he knew he would never be able to be happy without Olivia.  
"Emotion hits me hard, making my heart feel too large for my chest. I stroke her cheek, because she's so lovely -and because she's mine."
This book was such a refreshing reading packed with humor, sexy and steamy scenes, and overall I enjoyed it a lot.  It was about finding true love even if that meant giving everything up for it and making sacrifices. I am so excited to continue the standalone series and can't hardly wait to read Nicholas brother's story.  That one should be interesting and I just can't wait.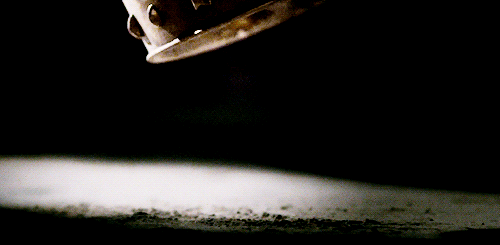 iBooks / Amazon print / Audible / B&N / IndieBound / BAM