My Rating 3.5 – 4 Stars
Genre: Dark Romance
Type: Book 2 of 5 from Dollar series
POV: First Person – Dual
This review can be found on GOODREADS.
"He was the anchor keeping me steady."
This book picks up right where book one left off.  Pim and Elder's journey continues with a healing process.  The aftermath of the events on book one left Elder confused and conflicted.  He didn't know what to do with his feeling; something he had tried to avoid at any cost until her.  Pim wakes up to a new surrounding and she doesn't know if she is dreaming or if she woke up to a different new horror.  So she does what she knows best she blocks everything and acts like the only way she has learned to survive few years ago.
"I hated that I accepted his rage so much more easily than I ever could his kindness.  That I went searching for his animosity because I would never trust his calmness." 
For the time being she tries to adjust but this feels so good to be true and she cannot adjust to it somehow she feels like it's a trick.  Her mind is playing tricks on her and she is struggling to survive this new life.  Pim battles a lot internally and I feel is a healing process for her. However; I felt like the book has so many repetitions that it left me feeling a bit bored at times.  I understand Pim went through so much and as much as I wanted to absolutely love this book it was honestly hard for me to finish.
"You pushed and pushed, and I can't fucking take it anymore."
Elder is trying to help her but finds himself backed into a corner himself; with all his demons which I still am dying to know his dark secrets he is conflicted with this new situation his life has become.  This installment was not as dark as I was expecting, I felt it was needed of course; I am sure the author has some wicked twisted thoughts coming up on the next three installments and in order to continue this ride this book had to be written this way.  I am intrigued of what is coming next.
"He was my savior and captor. He was so, so much more. And it hurt because I wanted to know how deep that more went."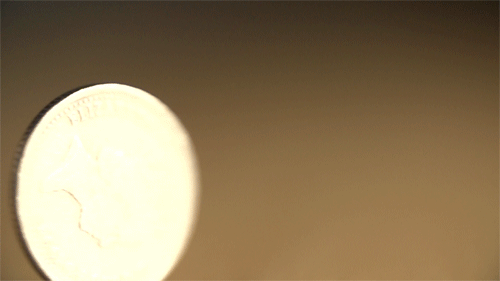 ✦✦(F)BR with the Shhluts: CC, Liz, Sue, Anna, Mer and Myla too!✦✦
Purchase Links:
Amazon: http://amzn.to/1t2hTBj
iBooks: http://apple.co/1ROpBTE
Barnes & Noble: http://bit.ly/1VxvqM7
Kobo: http://bit.ly/1XKTYRS
Google Play: http://bit.ly/24jqbzX
Goodreads: http://bit.ly/22DyeZ8
Amazon.co.uk: http://amzn.to/1UvlS1W
Amazon.com.au: http://bit.ly/1VxA6lc
Amazon.com.ca: http://amzn.to/1t2kQ57