My Rating 3.5 Stars
Genre: Erotica
Type: Standalone Book 3 of Billionaire series
POV: First Person – Dual
This review can also be found on GOODREADS.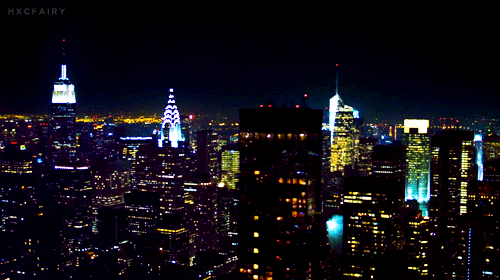 "I'm a love-stuck deviant who's finally found a purpose. ..who finally understands what it means to have something to live for."
Sugar Malone; originally from a small town moved to the big city of New York to live her dreams of running her own restaurant and bakery.  Things were working out for Sugar; her business was getting great reviews and her dreams were endless.  She was sweet but also had a strong character which I liked.
Jake Wolfe; was sex on a stick.  He was protective, super hot and every girl's fantasy. He worked hard to get where he was at by helping his bother run his business and moving up. Jake finds himself in a complicated situation where someone was framing him and he was in trouble with the law.  Jake's brother was supportive and they had a really great relationship. His dark past hunted him though and his nightmares seemed to never go away.  He gave up on love a long time ago.
"Maybe this is the universe trying to tell me I don't deserve beauty. I deserve hell. I deserve pain. I don't know why I thought things might ever change for me."
Jake and Sugar meet at her restaurant and it was an instant mutual feeling.  They both tried to fight it but it was inevitable.  Jake tried to reach out to Sugar later and he found himself protecting her from her creepy step-father.  After that he seem to take his feelings for her to the next level until he wins her heart.
This story was quick and sweet.  I liked it however; there was several things that I would have preferred and it left me a little bit uneasy.  I somehow felt a bit cheated; I guess I assumed there would be more sexiness and in fact there wasn't.  I did however enjoyed it when it eventually happen and I will not complain about it.  Readers looking for a quick, sweet read will really enjoy this book.
"This big, scarred, beautiful man is mine. He's the one I was waiting for all along. He's the one I wished for and saved myself for. It's him."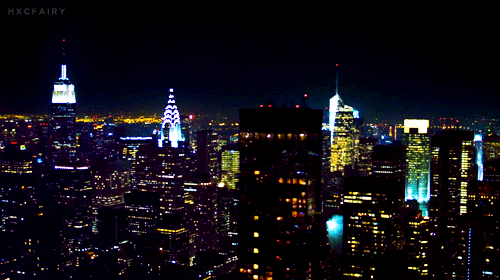 . . . (F)BR With War . . .