My Rating 4.5 Stars
Genre: Dark Romance
Type: Book 1 of 5 from Dollar series
POV: First Person – Dual
This review can also be found on GOODREADS.
"The world is a fucked-up placed, and we all have our demons to bear."
"There was no where to run. I had no idea where I was. No hope to escape."
Tasmin Blythe aka Pimlico (Pim). Lived a life of luxury. Her mother raced her with wealth and to be someone of importance and class.  She trusted so much, she was innocent and naive.  That cost her everything.
Elder Prest a business man came across Pim at a business deal he was closing in.  Her silence called to me. However he didn't know that she was going to change everything for him.
"There was power in listening, watching, observing."
This book was very intense, I enjoyed the dark elements this book delivered. I was super afraid of how Pim would survive everything that she has already endured.  Life has been cruel to her and in her silence she found the only strength she had left.
Pin thought that maybe just maybe Elder would be her Savior, Her only escape to her captivity. But things never are what they seem. This book has some twists and I really loved how the author ended this book. Yes it has a bit of a cliffhanger but it was well worth it. I really enjoyed the beginning of this new series; it was dark, edgy, and sometimes very uncomfortable however; I enjoyed the silence chemistry between Pim and Elder.  I enjoyed the suspense but my favorite part was the last ten percent it was exactly how I would have want it to be. 
Lovers of Dark Suspense be prepared for a trip, this book will have you a bit uncomfortable so if you are not ready for some darkness you might want to stay back.  However; if you don't mind getting into the mind of a damaged and abused person proceed at your own digression.  There is a cliffhanger but if you know Pepper's writing you should expect that. 
"He was the devil dressed in angel wings, but he had a refined venom that other monsters lacked."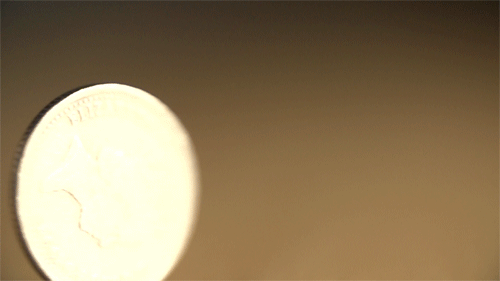 . . . (F)BR With War . . .
Purchase Links:
iBooks: http://apple.co/1PofXwO
Nook: http://bit.ly/1TXN1uq
Kobo: http://bit.ly/1WVHdEZ
Google Play: http://bit.ly/1Plgtvw
Pre-order the entire series here:https://pepperwinters.com/dollar-series/