My Rating 4.5✦✦✦✦ Stars
Genre: Erotic Thriller
Type: Book 2 of 2 from Pretty Stolen Dolls series
POV: First Person – Multiple
This review can also be found on GOODREADS.
"Love is a savage beast trapped within me, thickening, and savoring its desire laid out before it."
Jade Phillip find herself in the same place as eight years ago; it was like dejavu all over again; Only this time she was smarter and stronger and she was bound to take his capture down.  The nightmares of her past keeps hunting her though and regret of leaving her sister behind blinds her to see clear what really is happening.  
Benny; oh boy what can I say about him.  I found myself conflicted; hoping to save him while in my mind I already knew it wouldn't happen but I could just hope for the best.  His mind was so messed up; his childhood ugh I just can't even think straight thinking about what he had to endure and made him the way he was.  I wanted justice for him but at the same time I wanted him to pay.  The emotional roller-coaster that this book delivers is incredible.
"Normal is like beauty-all in the eye of the beholder."
This second and last installment of the series was fantastic. I loved reading different POV's; I felt it gave readers an inside of what was happening in their minds and it took this reading journey to a new level of awesomeness.
This book is again full of suspense and is very intense, I love that obviously.  I did was hoping there were more twists though; however I found this was more of a thriller than a mystery as I found myself guessing some of the clues.  That still didn't stop me from enjoying this ride.  The way the authors pulled this book together till the end was fantastic.  And as far as the ending goes (no comment) because I truly thought it was genius.  Would Benny find his way to Jane's heart? Would Jane's sister finds herself back again or is she truly lost? Would Jane be free of this nightmare and find her HEA? So many questions but look no more this books has all the answers OK most of the answers.  If you enjoyed the thrilled of a broken lost man looking for his broken doll you will find this book appealing and will enjoy the ride as much as I did.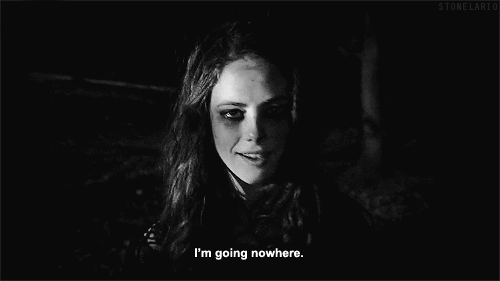 . . . (F)BR With CC, War & Liz . . .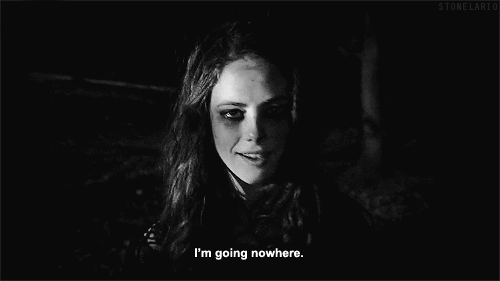 Pre-Order Links:
AMAZON / AMAZON UK / AMAZON CAD / AMAZON AUS