4.5 ★★★★ Stars
Genre: Dystopia/Horror/Zombie Apocalyptic
Type: Book 4 of The Dead Saga Series
POV: First Person – Multiple
This review can also be found on GOODREADS.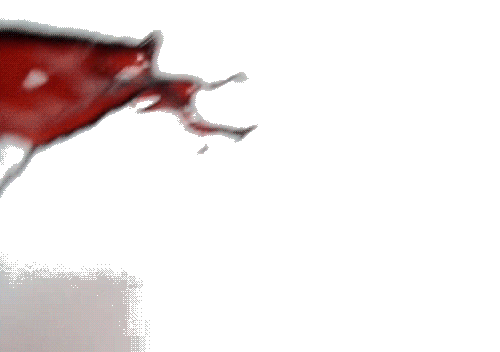 "Hope: it clings on long after you want it to let go, daring you to wish for more."
This books continues the journey of survival. Mikey is devastated, he has a boy and a crazy lady to care for. They almost get killed trying to find a safe place. He is going out of his mind trying his hardest to stay strong and keep them all alive.
He not only had to protect them from the dead but also from humans. No one can be trusted.
"We aren't safe. And if these last few years have been anything to go by, we will never be safe again. Not just from the monsters but from the people that remain."
Finally they get a break when they find a group who was able to take them in and keep them safe at least for a bit. Lots of things happened though. One moment they are safe the next is just unknown. All they know is that they will do anything to stay alive and avenge the evil man who truly are wicked and nuts in the head.
"To live. To survive. Those are our most basic instincts, and everything else is just irrelevant bullshit."
This book was full of twists once you get closer to the end and it will have you on the edge of your seat until the end. I honesty couldn't get enough and I felt like holy hell I need more. I cannot believe is over and I have to wait till next year for the next book.
"We're all made from the same skin and bone, and we all want to survive."
Readers who love the Walking Dead and are not afraid of blood, death, suspense, and a fast pace adventure should definitely read this series. Claire writes a unique story where you never know what to except. So get a hold of your wine, stay still and enjoy the ride because this series will have you screaming one minute, laughing the next and shocked as hell when you least expect it. And I love it obviously.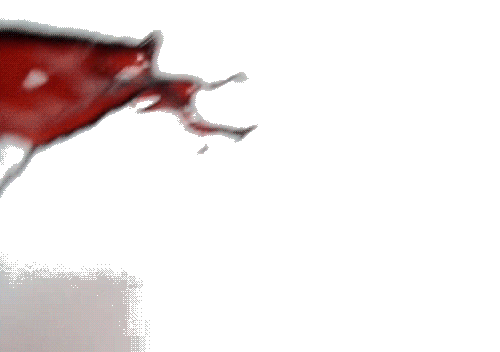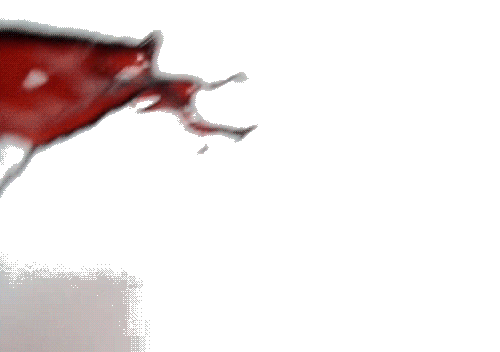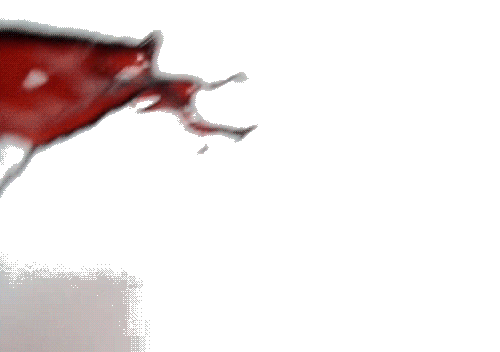 Purchase links!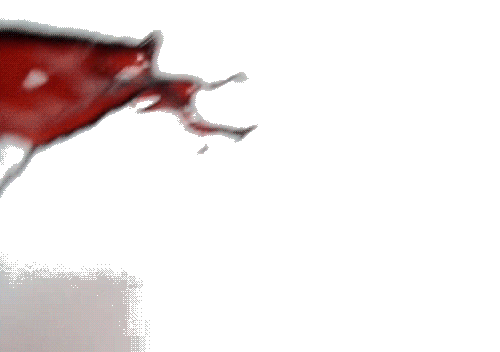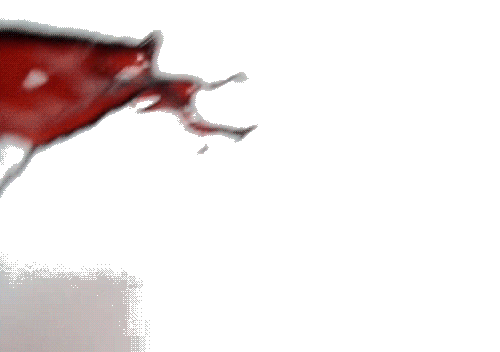 Amazon au – http://amzn.to/2heCK1C
Amazon ca – http://amzn.to/2hul3Mx
Amazon uk – http://amzn.to/2gv10NP
Amazon us – http://amzn.to/2hugq4W
And it's also free to download in Kindle Unlimited!
#OdiumIV #NewRelease #Live #zompoc #horror #apocalypse