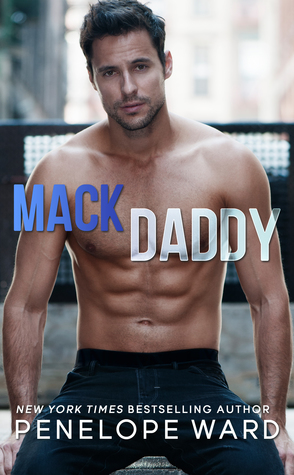 4 ★★★★ Stars 

Genre: Contemporary Romance
Type: Standalone
POV: First Person – Dual
Expected Publication: February 13, 2017
This review can also be found on GOODREADS.
"She was the one." It was her. It had always been her."
Francesca (Frankie) O'Hara was living a good life, a new life away from her past. As a first grade teacher for a private school and a perfect boyfriend she thought her life couldn't be better. But when her past comes crashing back to her life she finds herself second guessing herself.
Mackenzie (Mack) Morrison was the hot talk of the school Frankie worked at. All the teachers and parents were all over his good looks. As a single father he was every woman's eye candy. His life had turned sour when he let the love of his life go; he wished for a second chance at life to able to fight for her and win her back. When life gave him that one second chance he was bound to fight hard to claim back what it had always been his.
"I just wanted to steal you away. I don't know where the fuck I'm going, Frankie. Don't know what the fuck I'm doing either. I just needed to see you."
Mack and Frankie were roommates in college and what started as an awkward encounter became so much more. They spent a lot of time together making friendship and memories and over time they developed deep feelings for each other. Timing was not in their hands because neither of them were ready to fight for what they believed in. Deep down they both knew they would never feel the same for anyone else but they couldn't stay and fight back then because they were young and immature both full of insecurities of their own.
They were both different; Mack was always confident while Frankie was insecure and didn't want to be around people however together they completed each other. I truly enjoyed this story. The author brings a super funny read with a combination of angst and emotions. All the characters on this book were awesome except for couple that I prefer not to mention haha. The book grabs your attention from the very beginning; I had butterflies the entire time making me feel jetty inside. Mack really stole my heart. I do however feel like the ending could have been extended a little bit more I wish the problems would have been resolved differently maybe. Readers looking for a book that will make you laugh while feeling the angst and a good ending will truly enjoy this book.
"Mack was the only one for me. There was no way this feeling could ever be replicated…because it had been years in the making."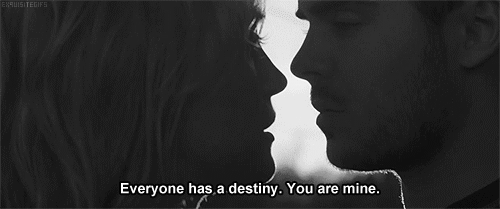 ~~~(F)BR With War~~~
BLURB
From New York Times bestselling author, Penelope Ward, comes a sexy, STANDALONE second-chance romance.
They called him Mack Daddy. No, seriously, his name was Mack. Short for Mackenzie.
Thus, the nickname. Perfect, right?
So was he: perfect. The perfect physical male specimen.
At the private school where I taught, Mack Morrison was the only man around in a sea of women.
Everyone wanted a piece of the hot single father of the sweet little boy. I was riddled with jealousy, because they didn't know that—to me—he was much more.
They didn't know about our past.
He'd chosen my school for his son on purpose, because Mack and I, we had unfinished business.
As my friend Lorelai so eloquently put it: "Unfinished business between two people who are clearly attracted to each other is like an eternal case of blue balls." And I was suffering in pain from my case.
I was still intensely attracted to Mack. I tried to resist him, immersing myself further into a relationship with another man just to protect my heart.
Not to mention, getting involved with a parent was strictly against school rules. But seeing Mack day in and day out was breaking me down.
And soon I might be breaking all the rules.
ABOUT AUTHOR
Facebook | Website | Twitter | Instagram | Pinterest | Goodreads | Private Fan Group
Penelope Ward is a New York Times, USA Today and Wall Street Journal Bestselling author. She grew up in Boston with five older brothers and spent most of her twenties as a television news anchor, before switching to a more family-friendly career. She is the proud mother of a beautiful 11-year-old girl with autism and a 9-year-old boy. Penelope and her family reside in Rhode Island.