4★★★★ stars
Genre: Romantic Suspense
Type: Standalone
POV: First Person – Dual
This review can also be found on GOODREADS.
"To me she is the goal. She's all I want."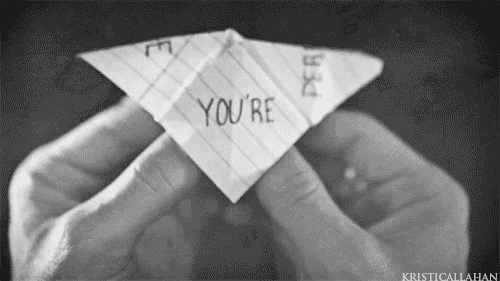 Logan Hunt; has protected his country for so long and in the process he lost the love of his life. Now he has return and wants to be free; he wants a clean break. However; getting out wasn't as easy as he thought he was asked to do one last assignment and everything change.
Cassandra Kroft (aka) Kass had lots of tragedies in her life; after the dead of her caregiver she had to find out how to feed her brother and herself no matter what. The choices she made were not the best or the smartest but she thought it was the only way she would make it. She wanted out of the bad life she had chosen but it wasn't that easy. One last assignment is what she had to do but she knew better that assignment was going to be her last.
"Good people don't do what I've done. When life turns to shit, good people rise up and make noble choices. They don't make deals with the devil and put their loved ones in danger"
I do have to agree with Kass; I felt she could have other options rather than the ones she made. She also more than one chance to come clean with Logan and she didn't. When Logan and Kass meet again; he thought it was destiny but he had no idea. Kass was so conflicted she knew her dark secrets were going to come out but she was afraid to ask for help. Her secrets became their second chance destruction. Logan wasn't nice to her once he felt betrayed and that frustrated me too haha.
"I did have you," I whisper to the air. "For a little while you were mine again." It was only a moment, but I believe it with all my heart."
"I won't give her up without a fight…maybe I can take what Blix intended for evil and turn it into what I've always wanted."
This book was full of drama; boy was there plenty of that. There was some angst and lots of action and sexy scenes. I enjoyed the friendship that Ava the Queen developed with Kass. I also think I would love to read a book about Kass' brother Cameron and his rock band. Overall, I did enjoy this story. Readers who enjoy lots of drama and suspense will find this book appealing.