3.5★★★Stars
Genre: General Fiction/Romantic Suspense 
Type: Book 3 of 4 from Broken Lives series
POV: First Person – Multiple
 This review can also be found on GOODREADS and AMAZON. 
"Life was hard. It had no smooth edges, only rough ones, like a jagged pill. It cut our throats on the way down, making us bleed out one moment, then soar to the heavens the next."
This book opened up so promising with Tane's point of view and I will be honest I freaking had to fan myself so many times with his dirty mouth and Killer. I think their relationship was super-hot and I needed more of them.  Tane is Dante's father you will find him appealing from the beginning of the series. I love that he was so damaged and with his damage mind he was still trying to redeem himself for his family and had to work hard to be there for them after everything bad he had put them through. 
 "I'd let the rest of my family down, but today, I wasn't going to let Dante down."
Dante Rata and Clara Hotton's story continue here. I honestly was hoping for something different and sadly I ended being annoyed with the both of them.  I liked how the author made Clara suffered and paid for her mistakes. However; I feel we were missing the details of her pain (I know I know I am evil I wanted to actually see it happened haha). Also, we got these two love birds and so much happened here that sometimes I felt I lost the focus on them. By the end of the book I was hoping for deep feels and honestly I was more frustrated and conflicted with the aftermath. 
One of my favorite parts of this book was Dante's poem
"I didn't give you my heart

Another did

You didn't give him your heart

Because I stole it"
"I was just Clara Hughes. A broken woman who wanted her forever back."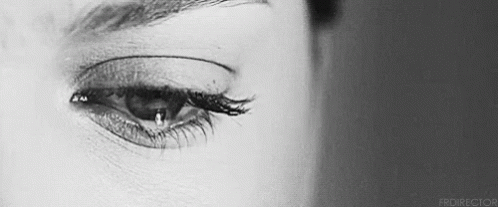 Overall; I liked this third installment of the series I think I enjoyed Tane and Killer better though which I found it conflicting because I really wanted to love Dante and Clara but I just couldn't connect.  I really hope that the last book in the series has more feels I want to be able to connect more with these two characters and feel their pain.  I like that they are now older and hopefully their ending will end up being a great unforgettable love story.  As for Tane and Killer I hope to get more into their hot relationship and that they find their true love as well.  There were some characters I felt sad for and others I wished they were dead (whatever) just saying haha.  For readers looking for a unique story full of turns and twists they have found a great series in the broken lives series.
★★This was a F(BR) with SHHLUTS★★