4.5★★★★Stars
Genre: Mystery Thriller
Type: Standalone
POV: First Person – Female
This review can also be found on Goodreads and Amazon.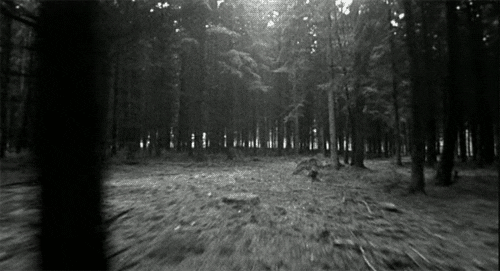 Emma Davis was an artist; she focus all her energy and time on her dark paintings.  A traumatizing event at Camp Nightingale left her empty and with lots of guilt.  Therefore; her paintings gave her freedom to express her feelings after so many years of guilt.
After fifteen years she was given a chance to return to the Camp where her nightmares began.  However; Emma had a big secret that I totally didn't see coming.  After lots of thinking Emma decides to accept the offer and goes back to Nightinagle.  Her life will change dramatically once again. 
This story is told from Emma's point of view,  the author takes us back to the past and to the present times.  The story has so many mysterious scenes and I found myself questioning everything and everyone.  There were so many questions as the tension steadily increases through out the end.  Everyone is a suspect and I found myself glued to each page until the very end.  
Overall; I enjoyed this suspenseful story.  It was well written and it kept me hooked from the very first page.  This book would be appealing to readers who enjoy mystery thrillers.
★★This was a F(BR) with CC & War★★